Events and Demonstrations
The best way to nurture an appreciation for animals and the environment is through knowledge and education. We offer herding demonstrations at a number of venues. People tell us the demos are fun, engaging, and educational.
Contact us for more information if you'd like to host a demonstration at your fair or event. ***add link here when contact page is ready!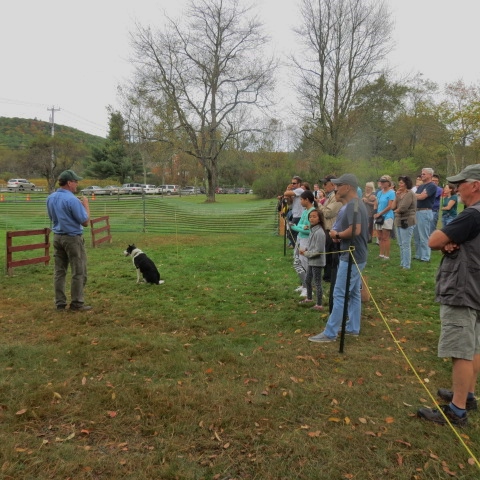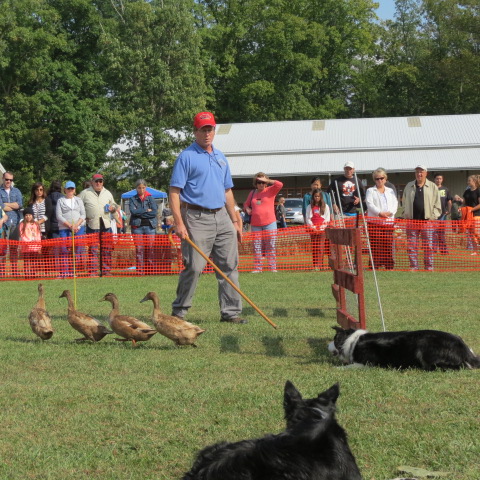 Upcoming Events and Demonstrations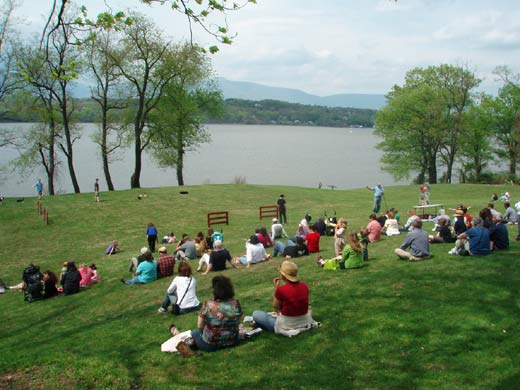 Upcoming Events
We currently have no more events planned for this season, but we'll be at it again in the spring!