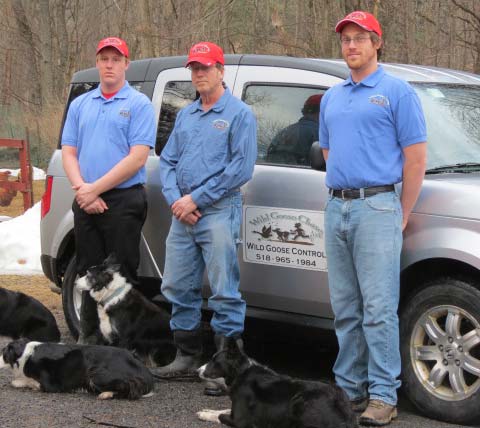 Eric Johnson started farming, living with, and herding with his Border Collies at farm museums, working with all sorts of farm animals, including sheep, cattle, pigs and poultry. In 2002, Eric started using his working dog skills to offer a service to property owners with wild goose problems. Wild goose control services with Border Collies had existed in other areas, but were unique in the area. Now Wild Goose Chase NE is recognized throughout the Northeast for its safe and effective wild goose management solutions.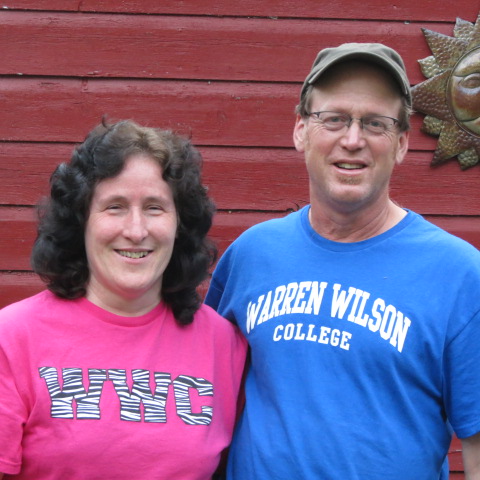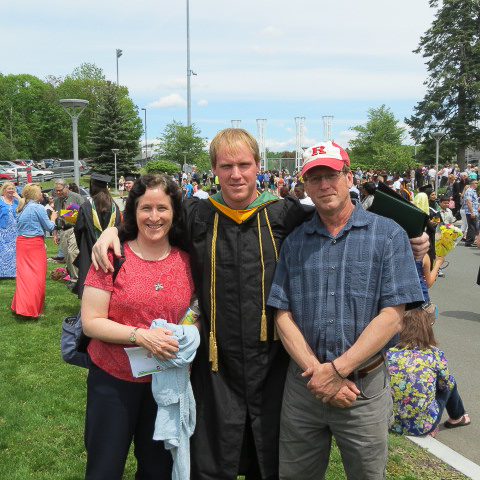 Eric was born in New Jersey. His mother was raised on a farm and his father was brought up in a family that was very oriented to nature. After college, Eric had management positions in three open-air museums and museum villages. He concentrated mostly on historical representational farm programs, which included lifeways, farm animals (including Border Collies), working with draft animals to work hay fields, plow and log woodlots. Eric developed one of the first heirloom seed projects while running the farm and garden programs at Hancock Shaker Village. After leaving the museum field, Eric continued to run the family's homestead in Columbia County, New York, as well as try his hand at several other ventures, like working nearby farms, and substitute teaching and mail delivery for the USPS. Eric started the goose control service in 2002 with the help of his family, all of whom contribute to Wild Goose Chase NE to this day.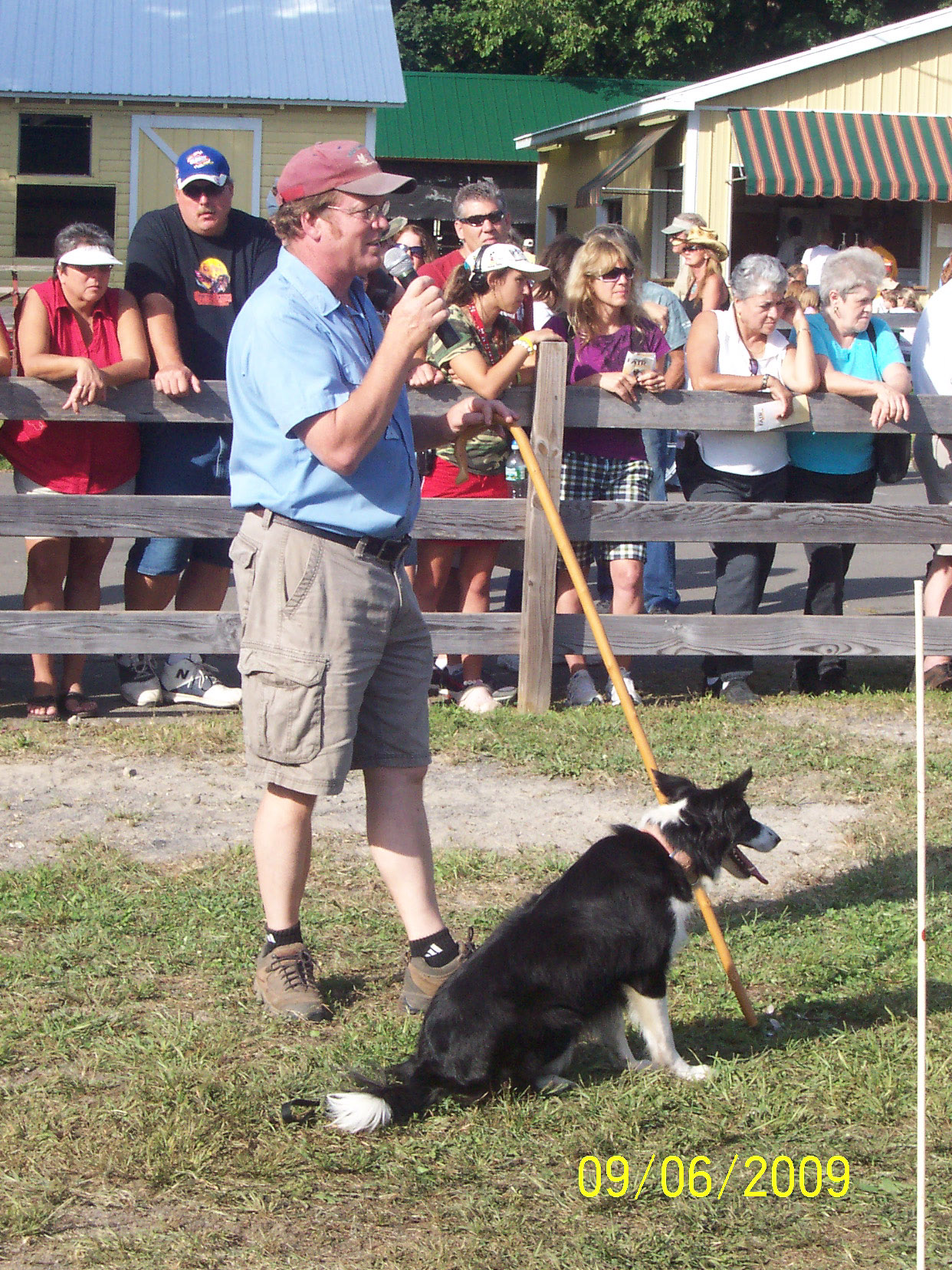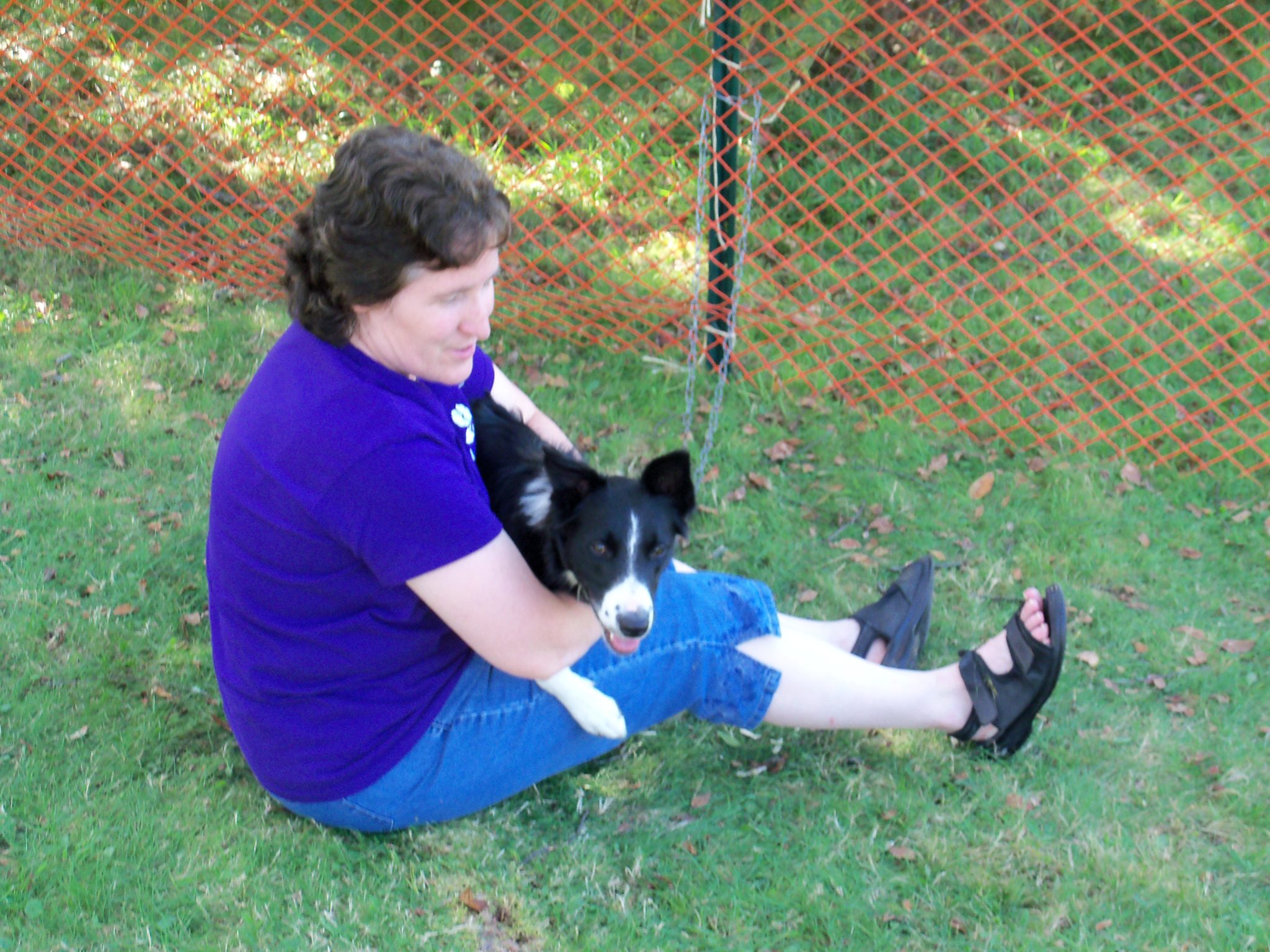 Lori was born and raised in Litchfield County, Connecticut. She attended Warren Wilson College, a small liberal arts college in Western North Carolina, where she met Eric.There she switched her major from business to social work and never looked back. She has maintained her social work career for more than 35 years, working with several different agencies in areas including addictions and children's services. Lori currently is a hospice social worker and does contractual work with adoption agencies. Her interests run from mystery novels to baking to walks. Though very busy, Lori manages the Wild Goose Chase NE books and helps with chores, a never-ending job.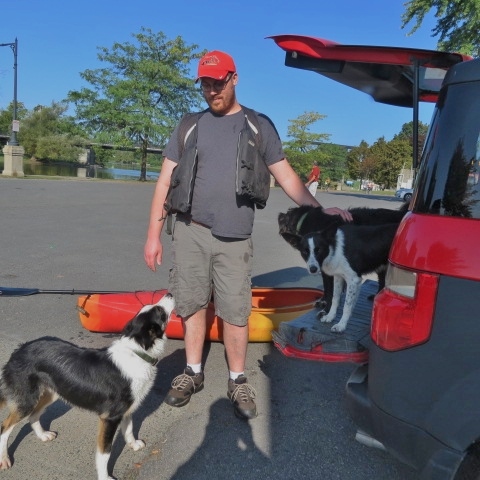 Sam was raised with dogs, and since he was a toddler he has worked with the farm animals and always did chores. In high school, he was a stand out athlete, winning sportsman of the year his senior year. Sam earned a bachelor's degree in archeology. He spent several years working seasonally in that field at Fort Drum, and also worked winters with small area museums. Sam has now switched fields and is a Dialysis Patient Technician. He lives in the New York capital district with his fiancee. Sam runs wild goose control visits once a week, in season, and helps staff the herding demonstrations the family has done at local festivals and events for over 15 years.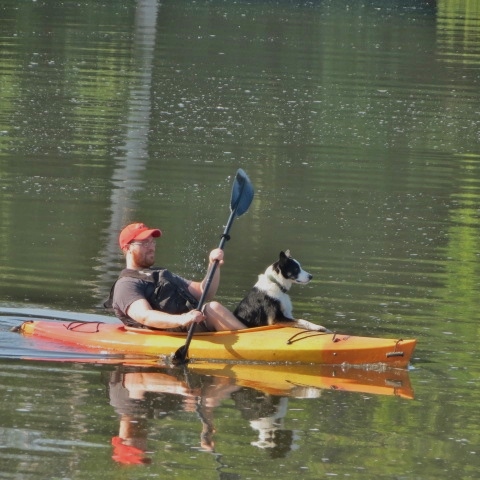 Caleb, our youngest son, also went to school locally. Like Sam, Caleb is an athlete and was the standout soccer keeper throughout junior and senior high school. Caleb went to college for criminal justice.  He is now working for an engineering firm where he serves in multiple roles, working with the surveying crew, working on water systems, computerized design and even solar. He is an exceptional dog handler, and now competes with Eric at sheepdog trials. Caleb is also an excellent gardener. He contributes to much of the work and mans many of the chores on the Johnson Homestead.
Despite being employed full-time, Caleb takes goose control visits on weekends and also helps staff the herding demonstrations. He continues his involvement in the Community Policing Board in nearby Albany.