Events and Demonstrations
The best way to nurture an appreciation for animals and the environment is through knowledge and education. We offer herding demonstrations at a number of venues. People tell us the demos are fun, engaging, and educational.
Contact us for more information if you'd like to host a demonstration at your fair or event.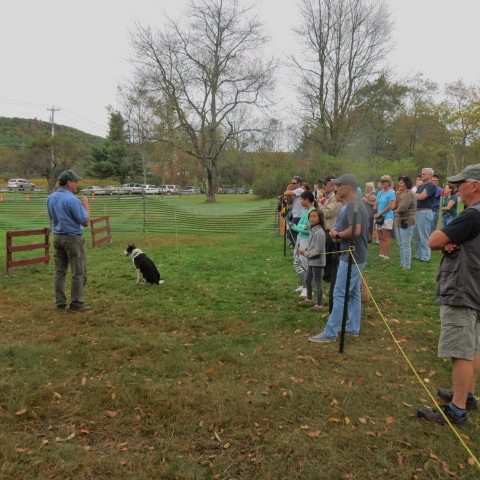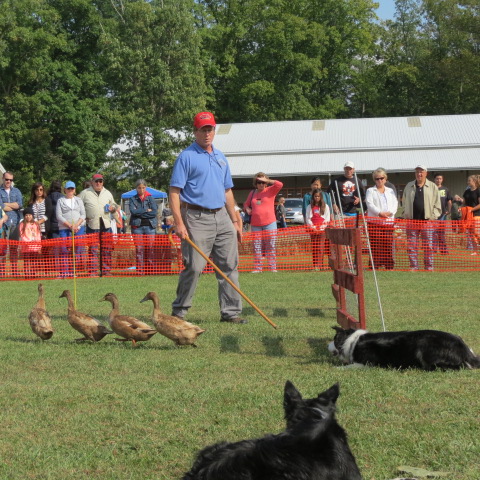 Upcoming Events and Demonstrations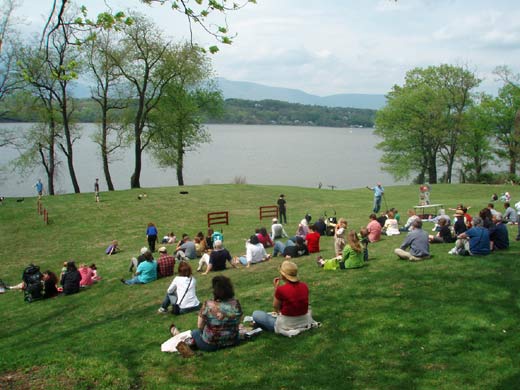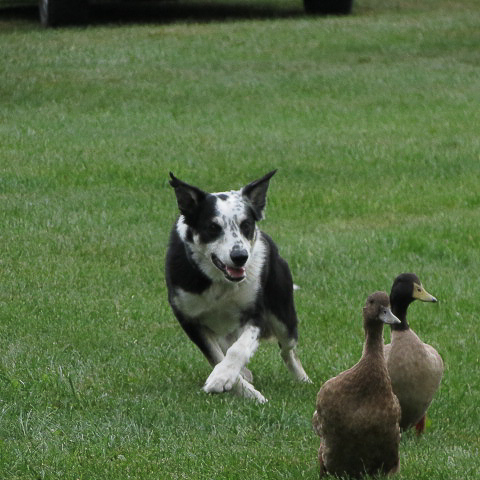 Chancellor's Sheep and Wool Showcase
Clermont State Historic Site
Clermont, New York
Saturday April 21- ( rain date Sunday April),
11 a.m. to 4 p.m.
Farm Day in the City
Schuyler Mansion State Historic Site
Albany, New York
Saturday, June, 9
Demo times: TBA
Autumn in Austerlitz
Austerlitz Historical Society
October 7
11 a.m. to 4 p.m.
Fall Foliage Festival
Schenectady  County Historical Society at Mabee Farm Historic Site
October 14
11 a.m. to 4 p.m.